HOW DO YOU PROVIDE CONSISTENT LEARNING ACROSS YOUR TEAM WHILE ENABLING GROUP INTERACTION AND SUPPORTING EVERYONE'S PARTICIPATION AS YOUR ORGANIZATION GROWS, OPENING NEW OFFICES ACROSS THE COUNTRY AND INTERNATIONALLY? BY TAKING INSPIRATION FROM A BASEBALL PRE-GAME EXERCISE AND CREATING A UNIQUE YET EFFECTIVE GROUP TRAINING EXPERIENCE.
In baseball, "pepper" is an exercise where a player hits quick ground balls to a group of fielders to develop quickness and hand-eye coordination. Our team developed the PEPPER application as a way for companies to provide quick training exercises that will give their team in regular practice and the ability to learn constantly, even if members are in different geographical locations.
PEPPER is a mobile web application that delivers training assignments straight to smart devices so that they can be completed by the participants, anytime, anywhere. Starting out as an innovative solution to address how sales personnel can develop their skills and continue to build their competitive advantages while constantly traveling to build and support their customer base, our team developed this mobile web application to support different types of organizations who are looking for continuous education and knowledge reinforcement in their teams.
A main component of PEPPER is the voice question feature: verbal questions (as predetermined by clients) are delivered via phone calls wherein participants are then asked to submit verbal responses. These voice questions can represent what a client can ask which aim to elicit responses from the PEPPER participants as if they are talking and dealing with real client concerns. These recorded responses are then shared with other participants for peer assessment and review.
PEPPER has been used by clients based across the US, Canada, Europe, South Africa, Australia, New Zealand, and Asia. Whether to learn details about the product they're selling, or to enhance their negotiation and communication skills, PEPPER provides participants a new and effective way of improving individual skills while collaborating and team building with other team members, even if located in different parts of the globe.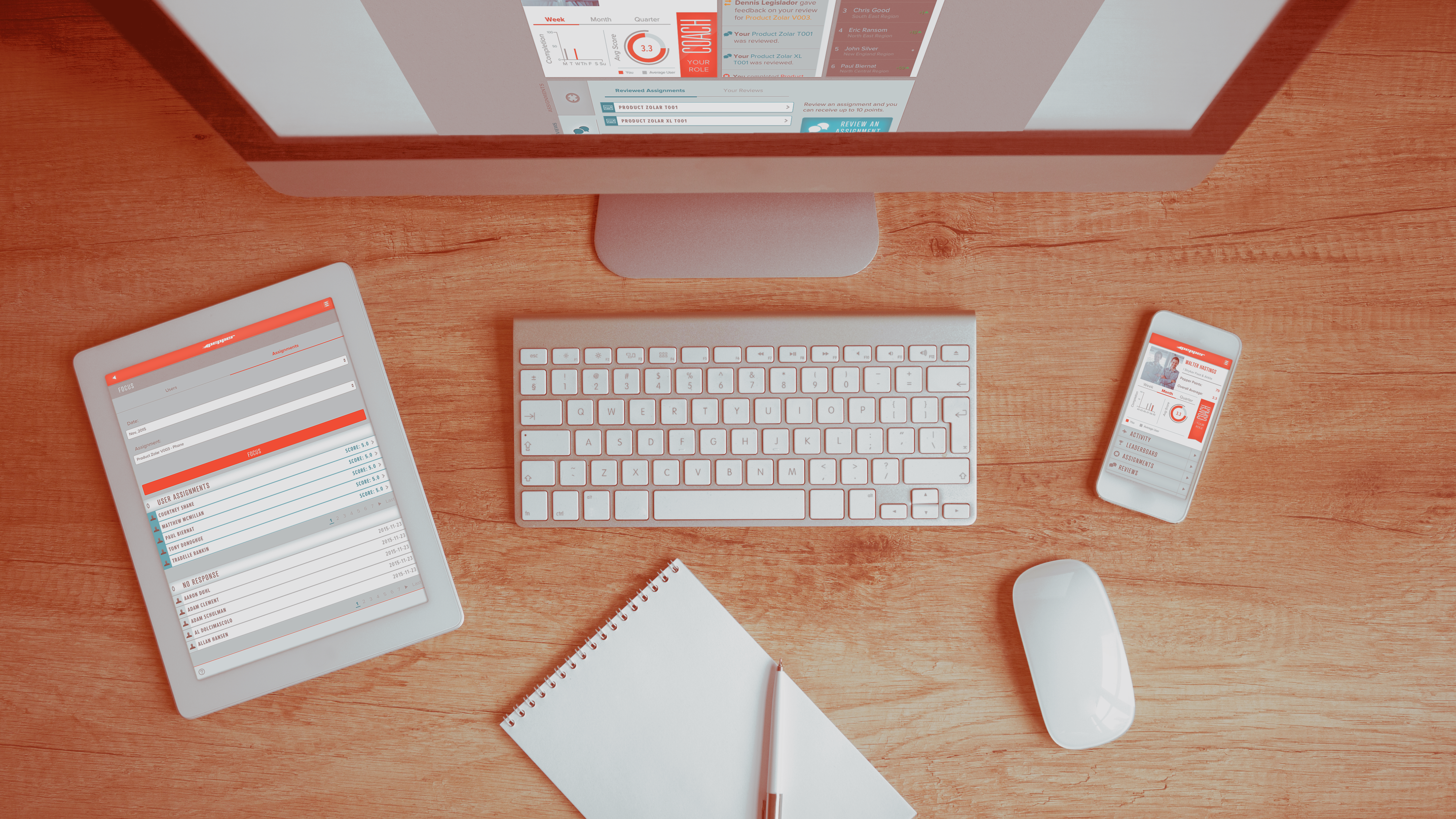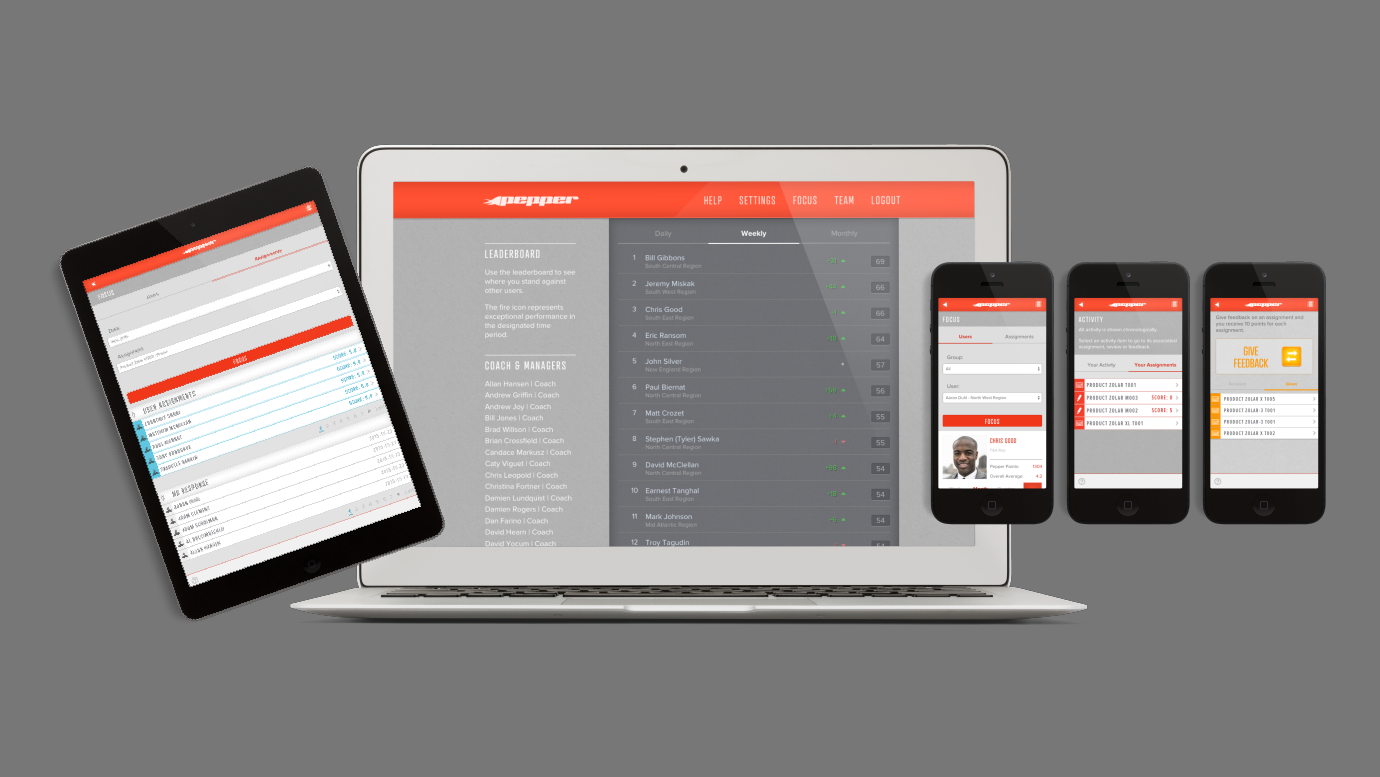 Technologies:
Django
PostgreSQL
HTML 5
CSS 3
Javascript
Rest APIs
Partners: